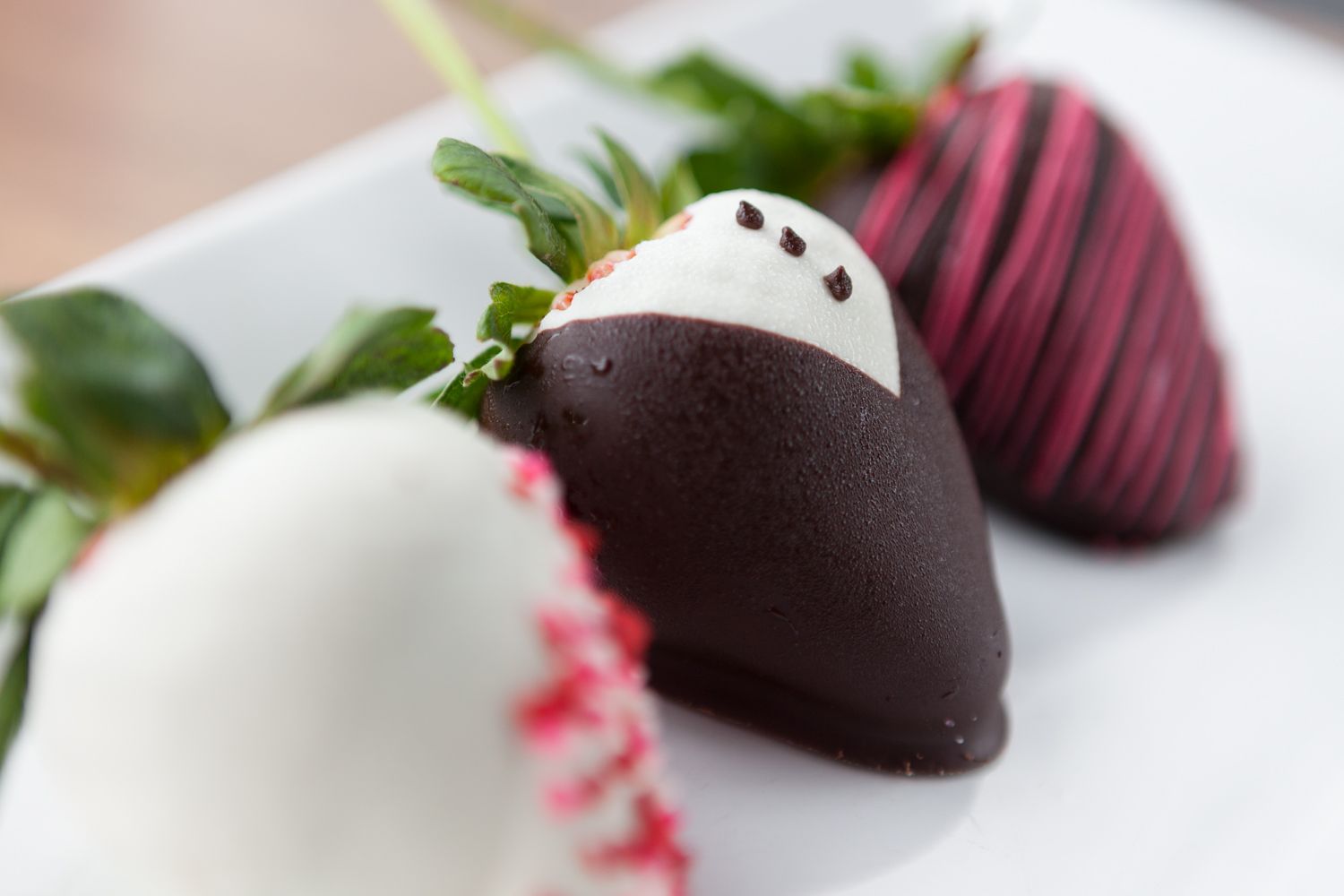 Celebrate Valentine's Day with Ettore's!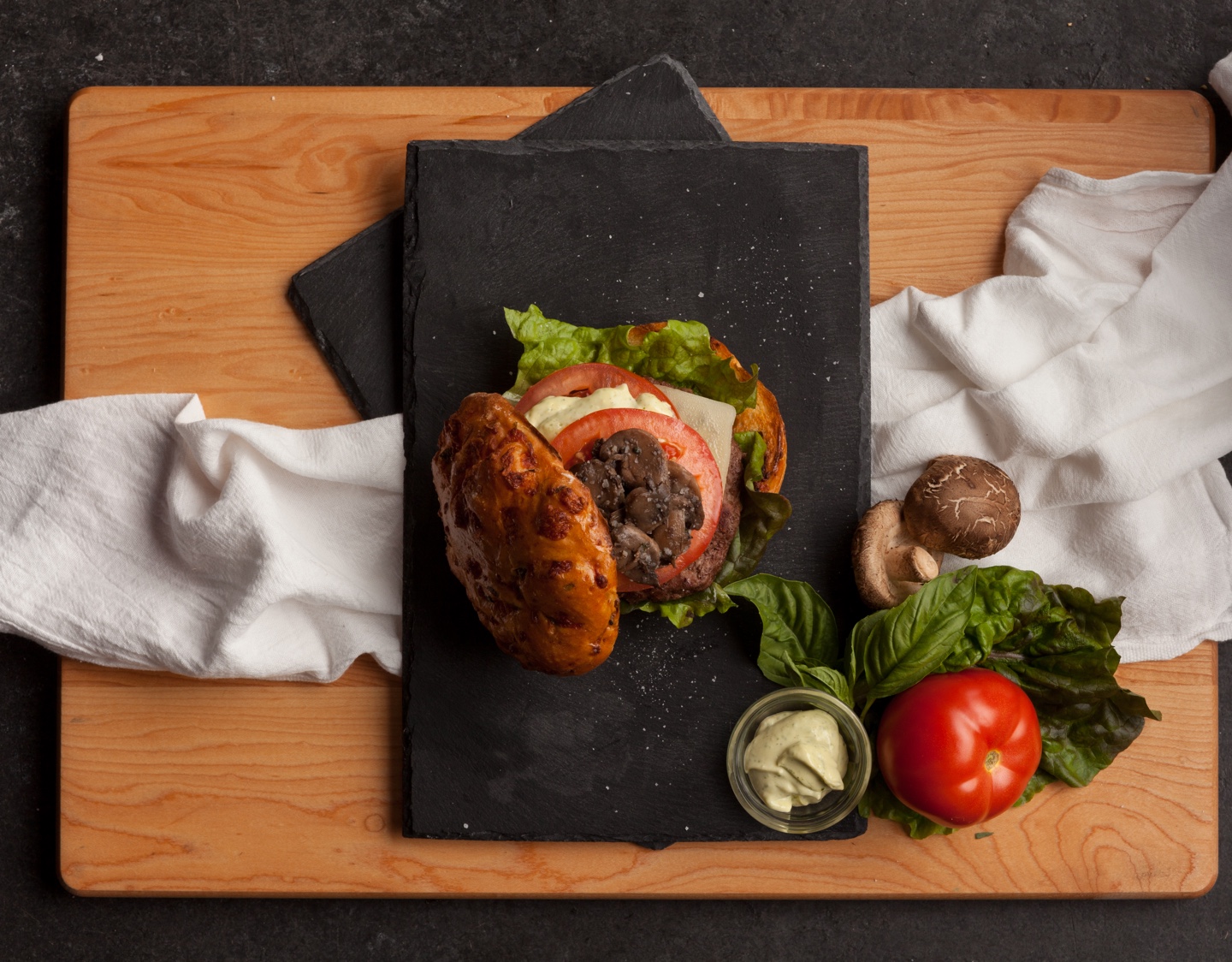 Order Ettore's for delivery with DoorDash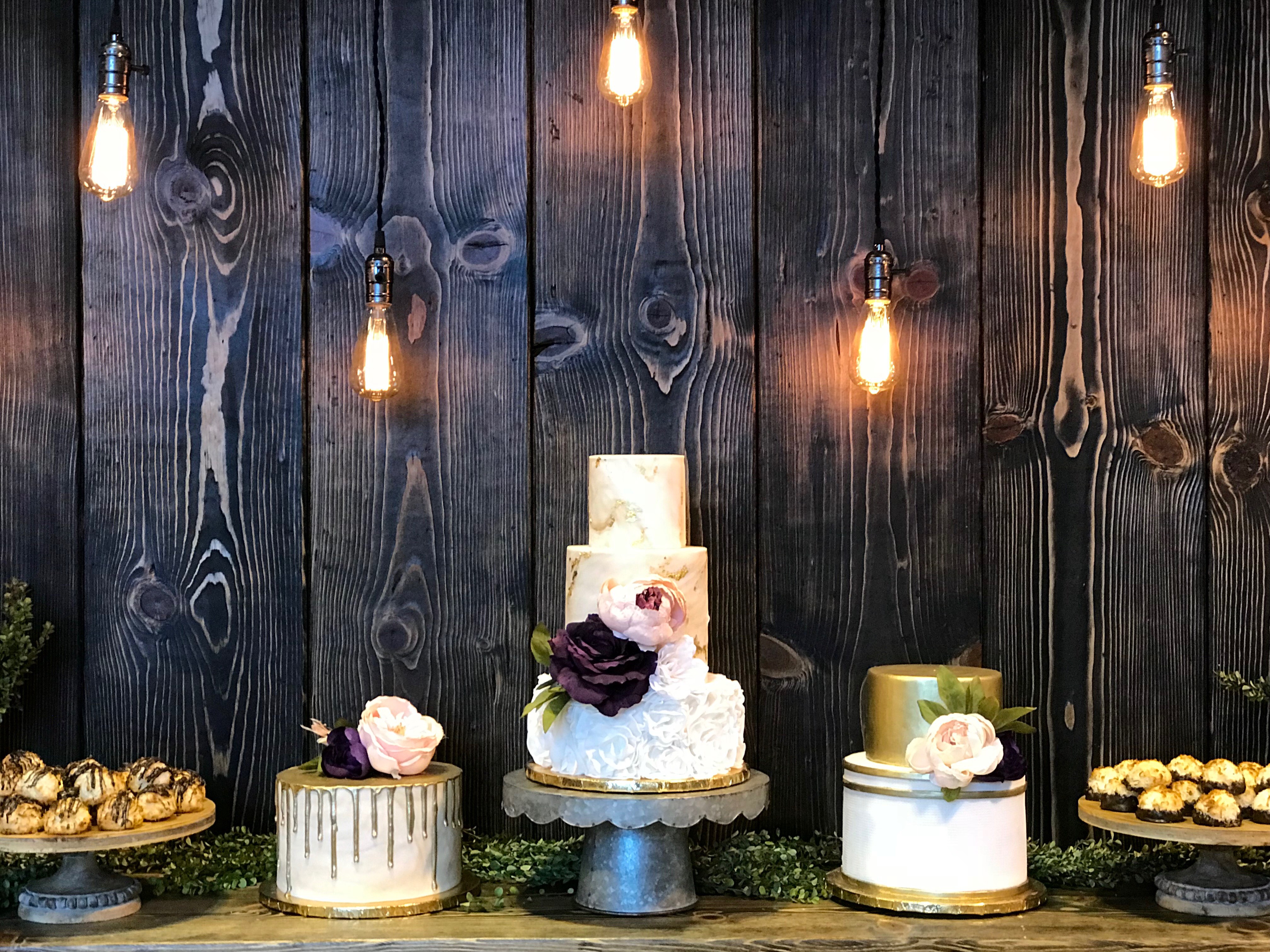 Wedding & Specialty Cakes
Business Hours
Monday – Thursday   6:30AM – 8:00PM
Friday & Saturday   6:30AM – 9:00PM
Sunday   7:00AM – 2:00PM
Open for Indoor Dining, Outdoor Dining, Takeout, Curbside Pickup or Delivery.
During these times and always Ettore's is taking all recommended precautions to keep our customers and staff safe.
Questions? Give us a call!
916-482-0708 x4
2376 Fair Oaks Blvd, Sac, Ca 95825