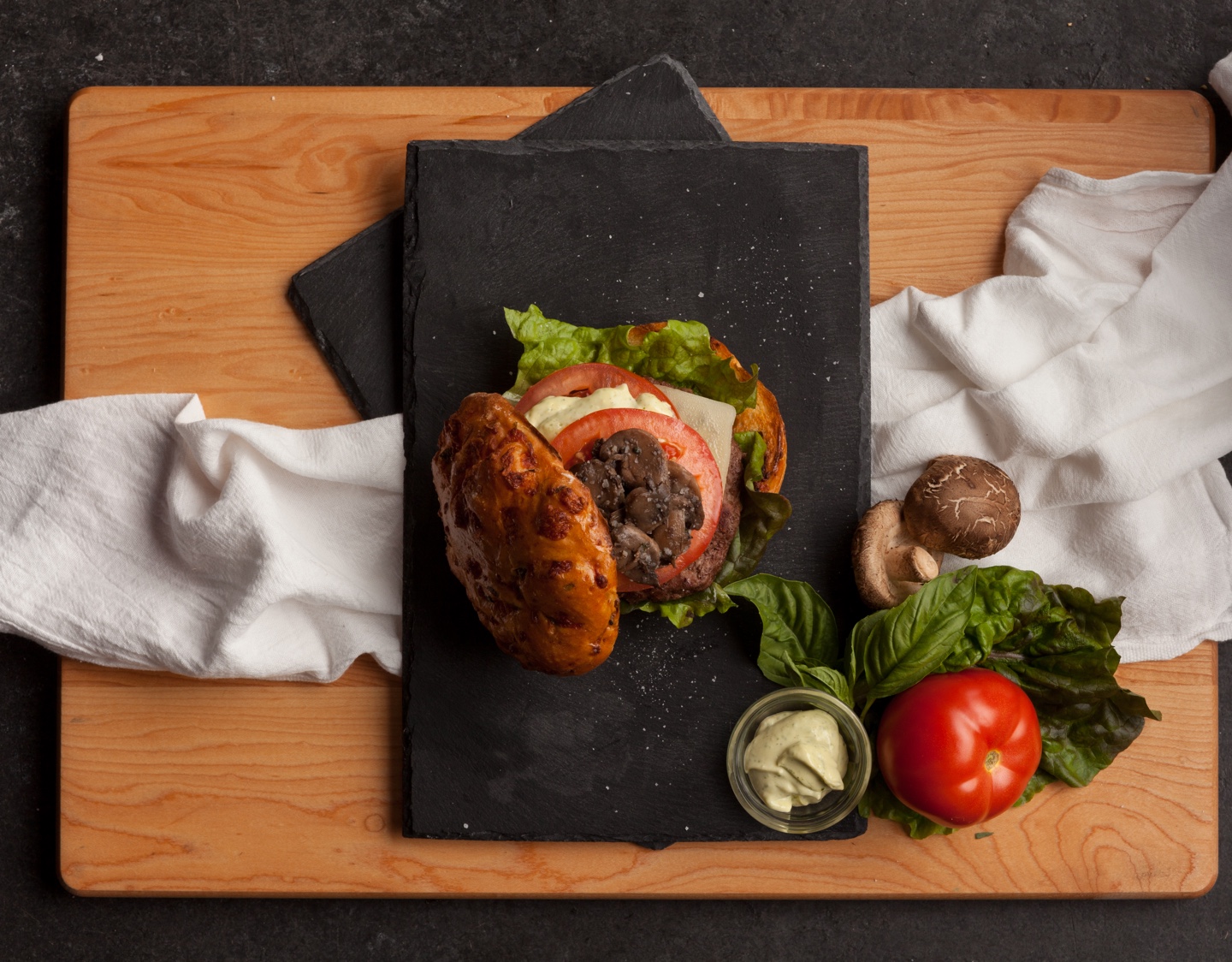 Order Ettore's for delivery with DoorDash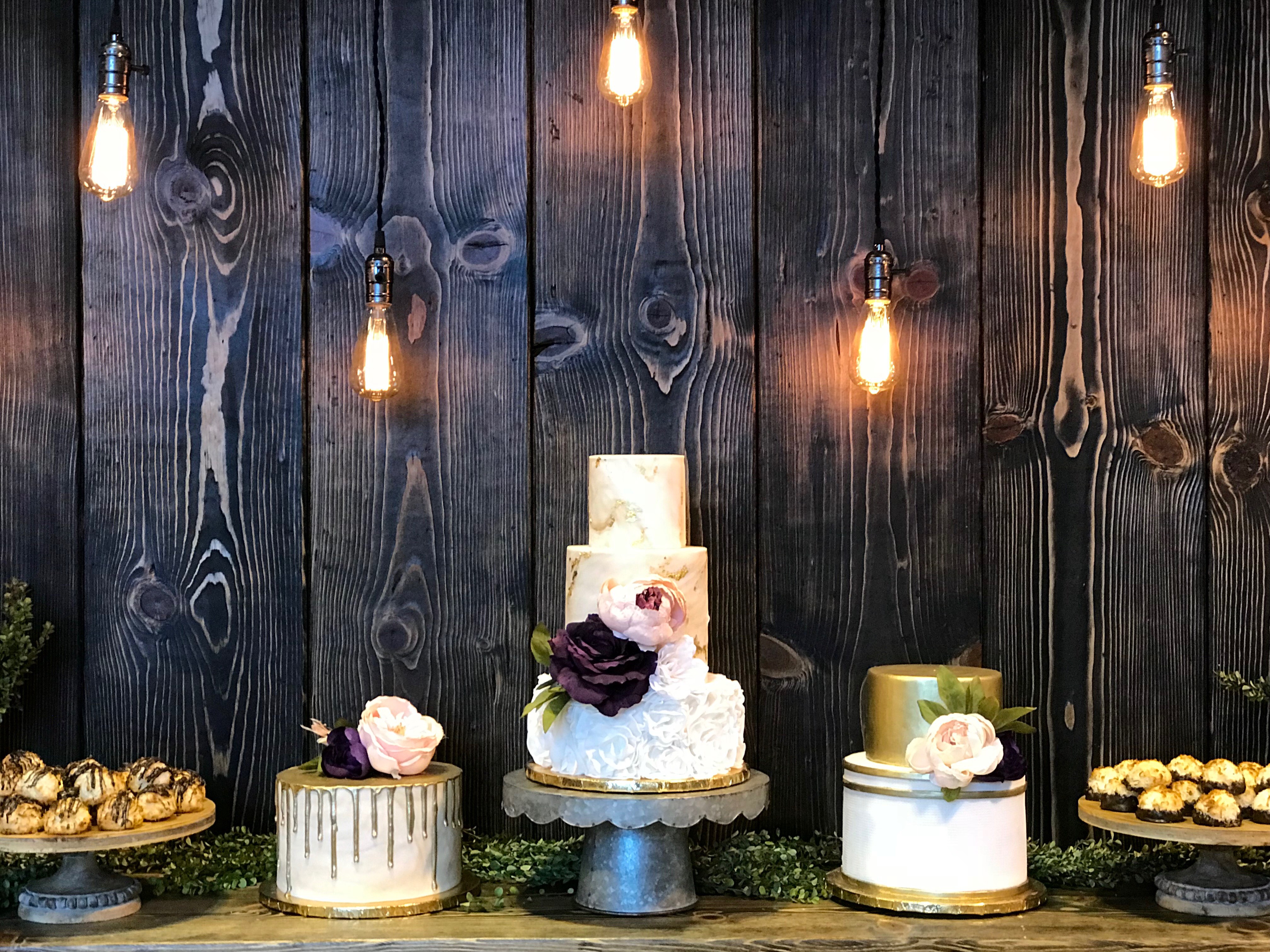 Wedding & Specialty Cakes
Contact Us!
916-482-0708 x4
2376 Fair Oaks Blvd, Sac, Ca 95825
Business Hours
Monday – Thursday   6:30AM – 8:00PM
Friday & Saturday   6:30AM – 9:00PM
Sunday   7:00AM – 2:00PM
Open for Indoor Dining, Outdoor Dining, Takeout, Curbside Pickup or Delivery.
During these times and always Ettore's is taking all recommended precautions to keep our customers and staff safe.